A site for metal detecting enthusiasts
Learn how to master the art of metal detecting and treasure hunting
Featured Guides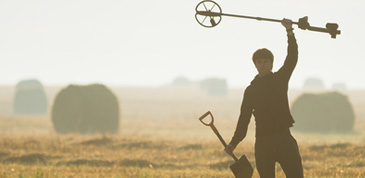 Best Metal Detectors
How to choose the best metal detector for your budget, experience, and intended use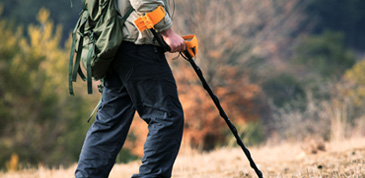 Metal Detectors for Beginners
If you're just starting out, this is a must-read guide to find the best entry-level detector.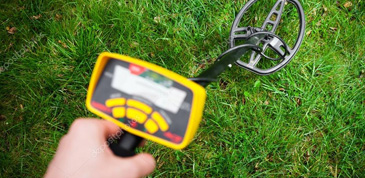 Metal Detectors for Kids
Looking for a kids metal detector and overwhelmed by the choices? This guide's for you.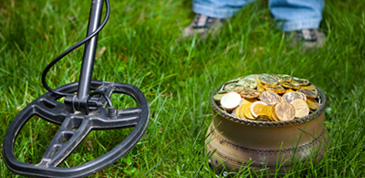 Metal Detectors for Coins
Find out what makes a detector good for coins hunting so you'll find more silver in every hunt.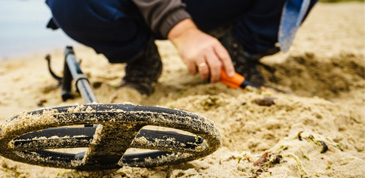 Metal Detectors for the Beach
Beach detecting requires special technology. Don't buy a beach detector without reading this.
Metal Detectors for Gold
This guide looks at the top gold metal detectors to help you choose the detector to start digging more gold.
Headphones
This guide will also go over some considerations before purchasing a pair of metal detecting headphones.
Sand Scoops
This guide will cover all the different types of sand scoops—both long handle and short.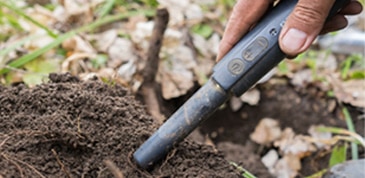 Pinpointers
Choosing a pinpointer doesn't have to be difficult. Consider the features you want and your budget.